Welcome From The Chair
Rainu Kaushal, M.D., M.P.H.
Professor and Chair
The Department of Healthcare Policy & Research, formerly Public Health, concentrates on studying and improving healthcare delivery to optimize the value of healthcare for patients in New York and across the country. It is chaired by Dr. Rainu Kaushal, an expert in healthcare quality, patient safety and information technology.
Read More
Dr. Dhruv Khullar named "40 Under 40 Leaders in Minority Health"
Congratulations to Dr. Dhruv Khullar on being named this year's "40 Under 40 Leaders in Minority Health" by The National Minority Quality Forum. "After receiving hundreds of applications from healthcare professionals across the country, these 40 represent the next generation of thought leaders in reducing health disparities," according to the forum's website.
Read more here.
Dr. Rahul Sharma: Medical Virtualist- Moving Medicine Into the 21st Century: Are We Entering the Era of the Medical Virtualist?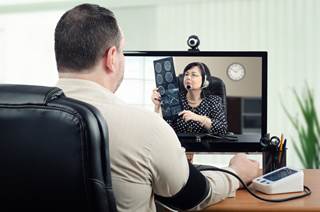 Drs. Rahul Sharma and Michael Nochomovitz author an opinion piece, published in JAMA, which examined the way a medical virtualist specialty could tie in with currently existing telemedicine services.
With the rapid rise in technologic advances and the increase in medical specialties in the last half-century, the creation of a new specialty — the medical virtualist — could be an effective response to new care challenges.
Read more here.
Dr. Rainu Kaushal, MD, MPH: Health Data Exchange, Interoperability Can Aid Antibiotic Stewardship
To effectively implement antibiotic stewardship programs, hospitals should boost operations with health IT tools, improve data interoperability and data resources, and expand beyond traditional stewardship organizational models, according to a study published in The Joint Commission Journal on Quality and Patient Safety.
Improper antibiotic stewardship can lead to antibiotic resistance in patients, which negatively impacts mortality, morbidity, and length and cost of hospital visits. However, many hospitals struggle to implement successful antibiotic stewardship programs (ASPs).
"As of 2014, only 39 percent of hospitals in the United States reported having an ASP that met all recommended elements of stewardship programs, and only 55 percent had any ASP infrastructure," the researchers wrote.
Read the media press release here.
Read the study here.
Dr. Dhruv Khullar: Primary Care Transformation Across The Largest Safety-Net Health System In The United States
A strong primary care foundation is widely understood as important for high-value health care systems. Greater use of primary care has been associated with better patient satisfaction, lower costs, fewer hospitalizations, and lower mortality. Recent delivery system reform efforts, including accountable care organizations (ACOs), have focused on primary care transformation to ensure that care is more accessible, coordinated, continuous, and comprehensive.
While the need for a robust primary care foundation is increasingly evident, putting these principles into practice has proven challenging—particularly in safety-net health systems with limited resources. Clinicians and support staff often have engrained workflows, and implementing new initiatives can feel disruptive, unless clinical benefit is immediately apparent. Lack of core infrastructure—especially staff and technology—to support innovation across the entire system can mean many innovations remain local, short lived, or both. In safety-net health systems, high rates of turnover among frontline staff and program management can lead to institutional knowledge deficits and jeopardize program buy-in and sustainability. Finally, it can be difficult to implement separate (sometimes competing) initiatives simultaneously, even as fundamental and widespread changes are needed.
Read more here.
Dr. Said Ibrahim: Racial/Ethnic Variations in Mortality in the VA Health Care System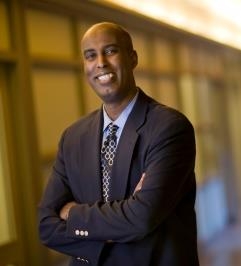 Recent article from Dr. Said Ibrahim, Division Chief of Healthcare Delivery Science and Innovation, examines racial and ethnic variations in mortality within the Veteran Affairs Healthcare system and the economic disparities this particular populations endures.
Read his publication here in the American Journal of Public Health.
Dr. Art Sedrakyan: Implantable Device That Treats Incontinence May Require Repeat Surgeries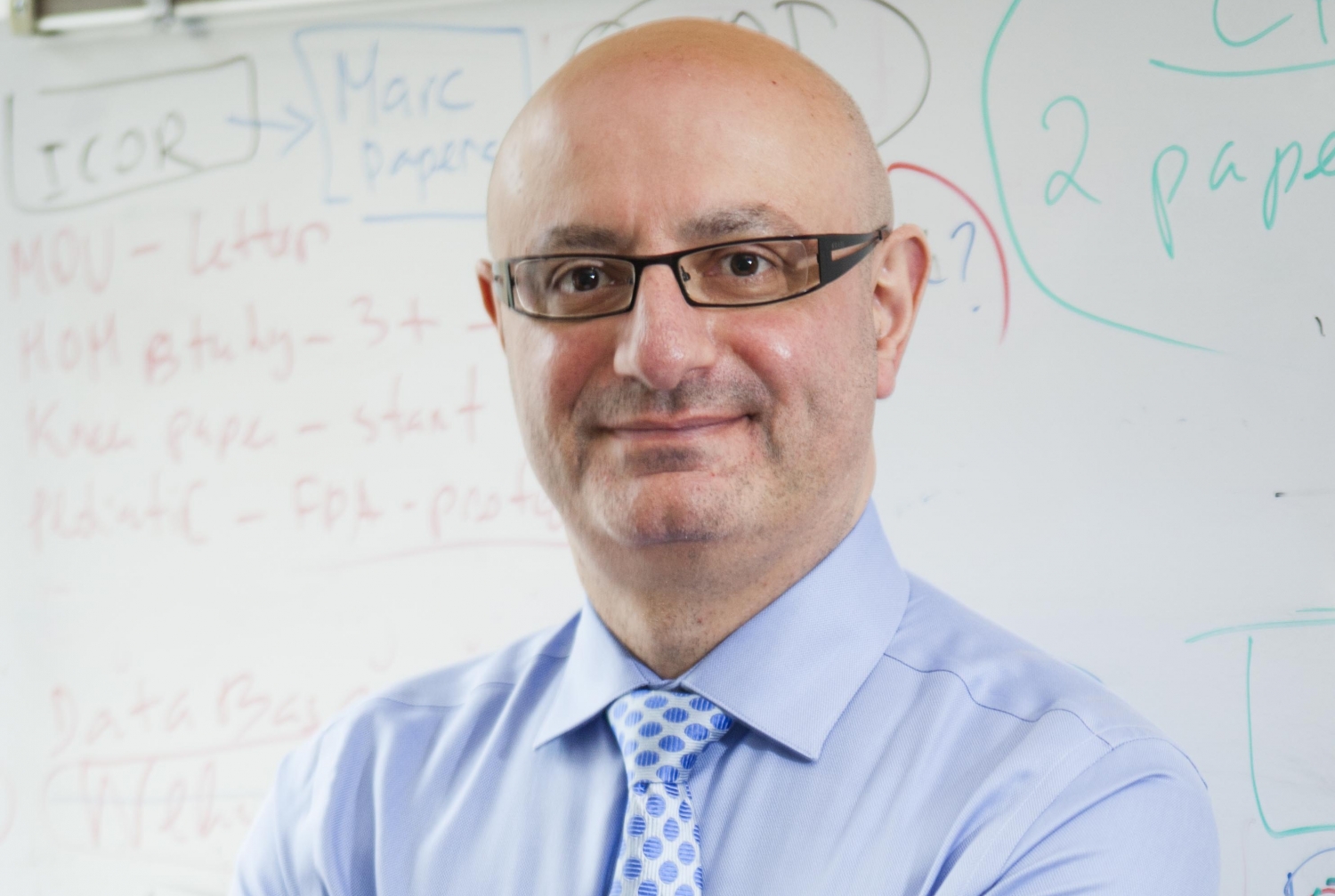 A surgically implanted device used to regulate bladder and bowel control often requires additional operations to repair or replace it, according to a new study by Weill Cornell Medicine and NewYork-Presbyterian investigators.
The device, a sacral neuromodulator, stimulates the nerves that lead to the bladder, bowels and pelvic floor, helping to regulate the need to urinate and pass stool. The study, published Feb. 14 in JAMA Surgery, found that one in three patients required additional surgeries, or reinterventions, within three to five years of their initial procedure, largely because of device failure or malfunction.
Read more here.
Dr. Zachary Grinspan: Most Commonly Prescribed Drug for Infantile Epilepsy May Also Be Most Effective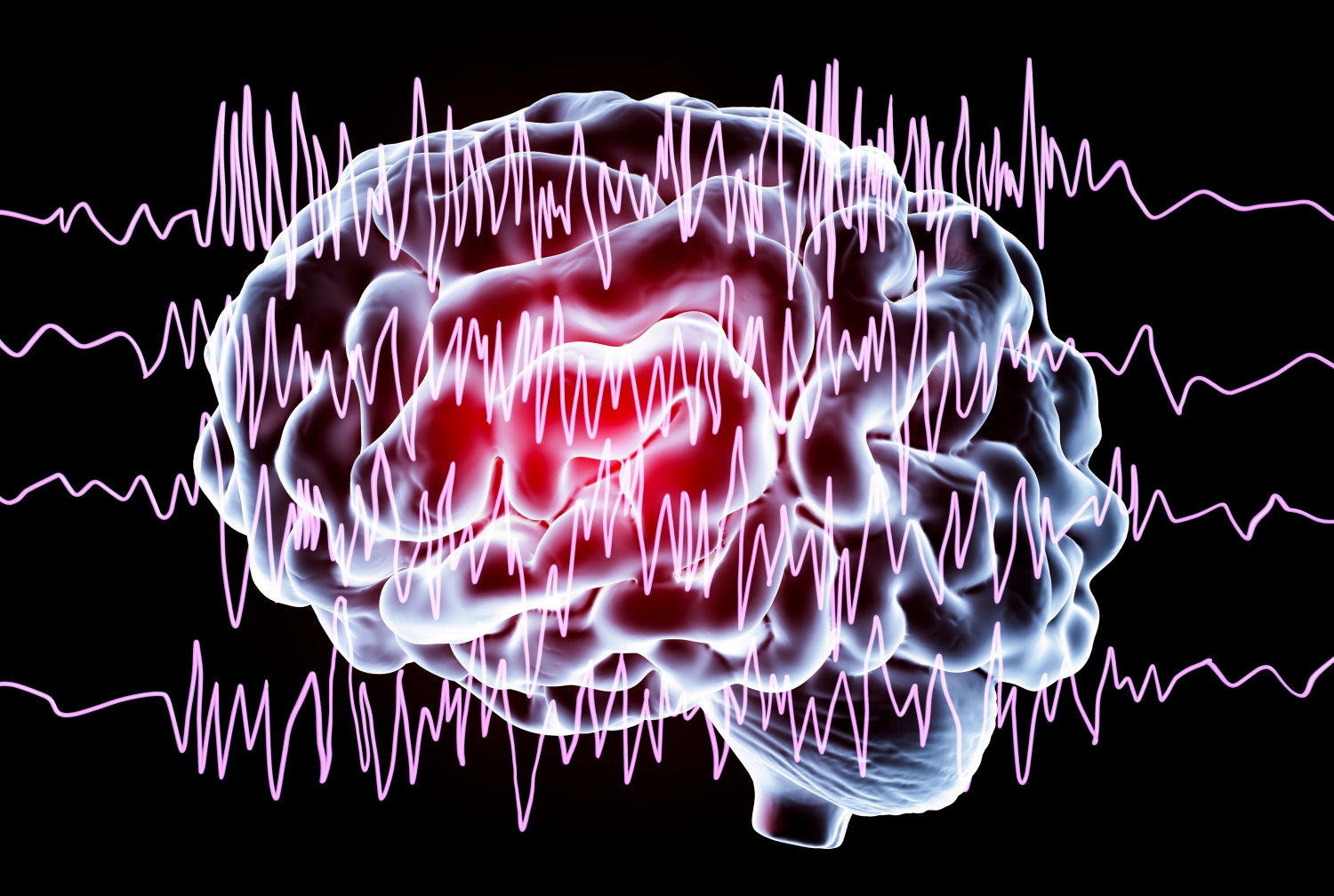 Levetiracetam, the most commonly prescribed drug for U.S. infants with epilepsy, may be significantly more effective than the second-choice drug phenobarbital, according to a new study by scientists from Weill Cornell Medicine, NewYork-Presbyterian and 16 other research institutions. The findings provide the first evidence to favor levetiracetam in infants.
The barbiturate phenobarbital has been prescribed since the 1910s to infants with epilepsy but its use has been associated with lower IQ scores in children. Recently, physicians have been prescribing levetiracetam more frequently, as it has fewer side effects and appears to be well tolerated. But this use is off-label since the U.S. Food and Drug Administration approved the medication in 1999 only as an additional therapy for pediatric patients from 1 month of age to 16 years old.
Read more here
Dr. Said Ibrahim, Chief of Healthcare Delivery Science and Innovation, on Discharge Destination and Disparities in Post-Acute Care Outcomes
In 2014, approximately 1.3 million elective hip or knee joint replacement procedures occurred in the United States, with anticipated demand for these operations to increase as the American population ages. With an aging population being a given, less attention is focused on how discharge decision making and differences in post-acute care settings contribute to socio-economic disparities and what they might mean for patients and payment reforms.
In recent an article, Dr. Ibrahim and Dr. Robert Burke, MD, MS (Denver VA Medical Center, University of Colorado School of Medicine examine how decision making regarding post-operative care for patients who undergo elective joint replacement surgery can reveal considerable differences in levels of patient support and cost.
Read more here.
Follow @WCMhpr
Upcoming M.S. Webinars
Join us for an upcoming morning, lunchtime, afternoon, or evening webinar to learn more about all of our programs!
Apply for our graduate education programs today!
The Department trains the next generation of leading researchers and practitioners through our programs in health informatics, health policy and economics, and health analaytics.
Application Deadline: April 06, 2018
Preventive Medicine RIPS
First and third Tuesday of every month
C2 Conference Room
402 East 67th Street
New York, NY 10063
NIH All of Us Research Program
The All of Us Research Program is a historic effort to collect data from one million or more people living in the United States to accelerate research and improve health, building one of the largest health databases. By taking into account individual differences in lifestyle, environment, and biology, researchers will develop precise medicine and treatment paths catered to you. This is a collaborative consortium project in partnership with NewYork-Presbyterian, Columbia University Medical Center, and Harlem Hospital.
NYC-CDRN Receives Funding for Phase II Work
The NYC-CDRN has been approved for a three-year, $8.5 million funding award by the Patient-Centered Outcomes Research Institute (PCORI) as part of the second phase of the development of the National Patient-Centered Clinical Research Network.
CHERISH is a multi-institutional Center of Excellence, funded by the National Institute on Drug Abuse. The Center's mission is to develop and disseminate health economic research on healthcare utilization, health outcomes, and health-related behaviors that informs substance use disorder treatment policy and HCV and HIV care of substance users. The Center is a collaboration among Weill Cornell Medicine, Boston Medical Center, the University of Pennsylvania, and the University of Miami Miller School of Medicine.
MDEpinet
MDEpiNet is a global effort bringing together all parts of the medical device ecosystem to build a national medical device evaluation system. As a Public Private partnership, MDEpiNet is working to improve and integrate real-world data infrastructure, develop appropriate methodologies, and conduct studies to improve patient-centered outcomes for medical devices around the world.